Arbuthnot Museum, Peterhead
MGC Registered Museum
Visit Scotland 2 Star Grading
Discover the wealth of Peterhead's maritime history in one of Aberdeenshire's oldest museums. See models showing the development of Peterhead fishing boats and find out about:
Peterhead's past
An important collection of Inuit Artifacts
Arctic animals, including a Polar Bear
Whaling
One of Northern Scotland's largest coin collections
Temporary exhibitions with regularly changing program of events in Arbuthnot Gallery
A large collection of photos of Peterhead and the surrounding area.
A range of exhibitions and photograph kits are available for loan.
Tel 01779 477778 or 01771 622807 for further information.
View our Top Ten of photos from the Arbuthnot Museum and find out how to order them.
Opening Hours 2016 - Free admission Open Year Round
Mon,Tues, Thurs & Fri 10.00 am- 12.30 pm & 1.30 pm - 4.00 pm.
Sat 10.00 am - 12.30 pm & 1.30 pm - 3.30 pm
Closed Wednesday, Sunday and Public Holidays
Exhibitions
The Sea, The Sea.
22nd July 2016 to 1st October 2016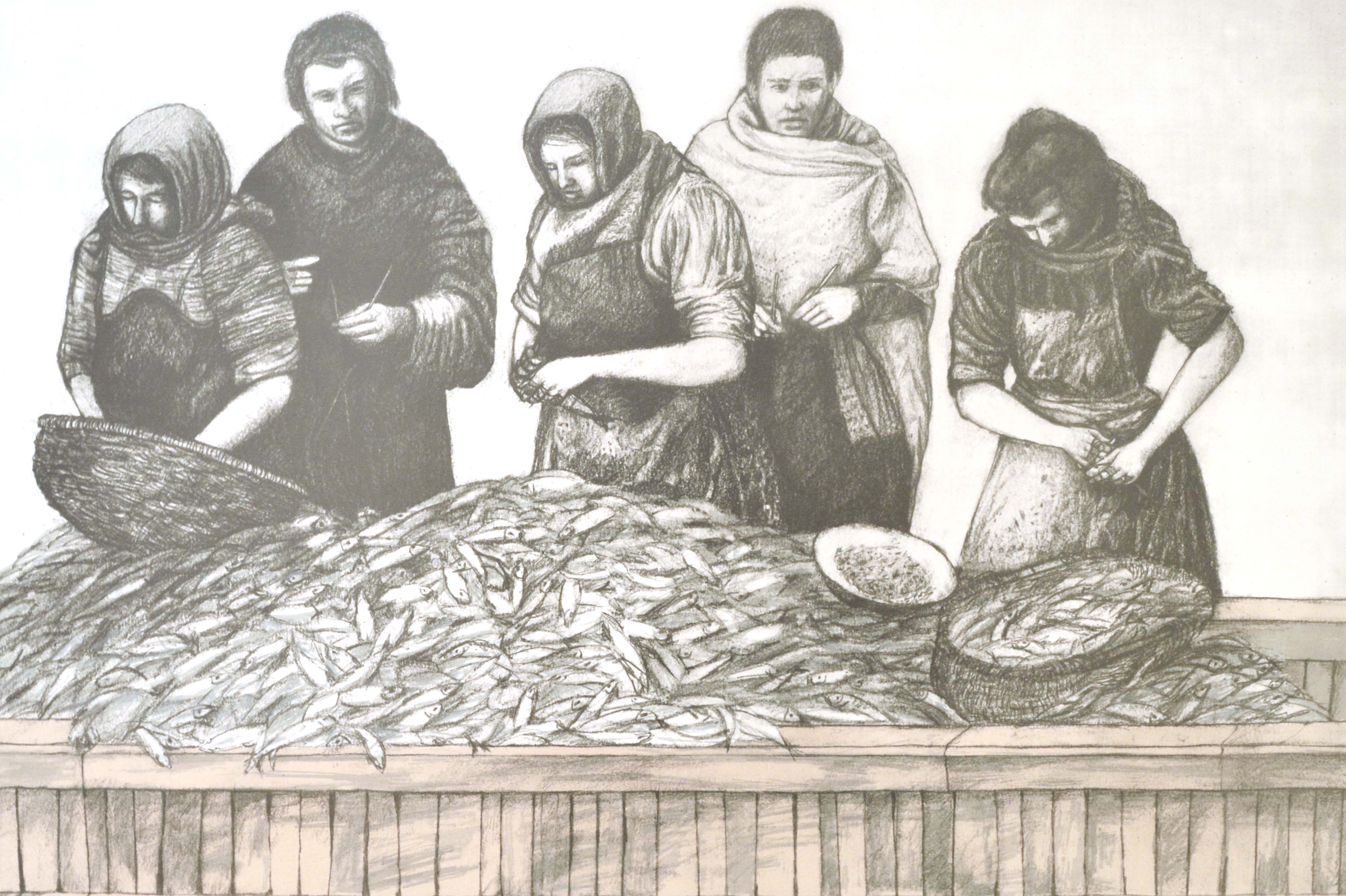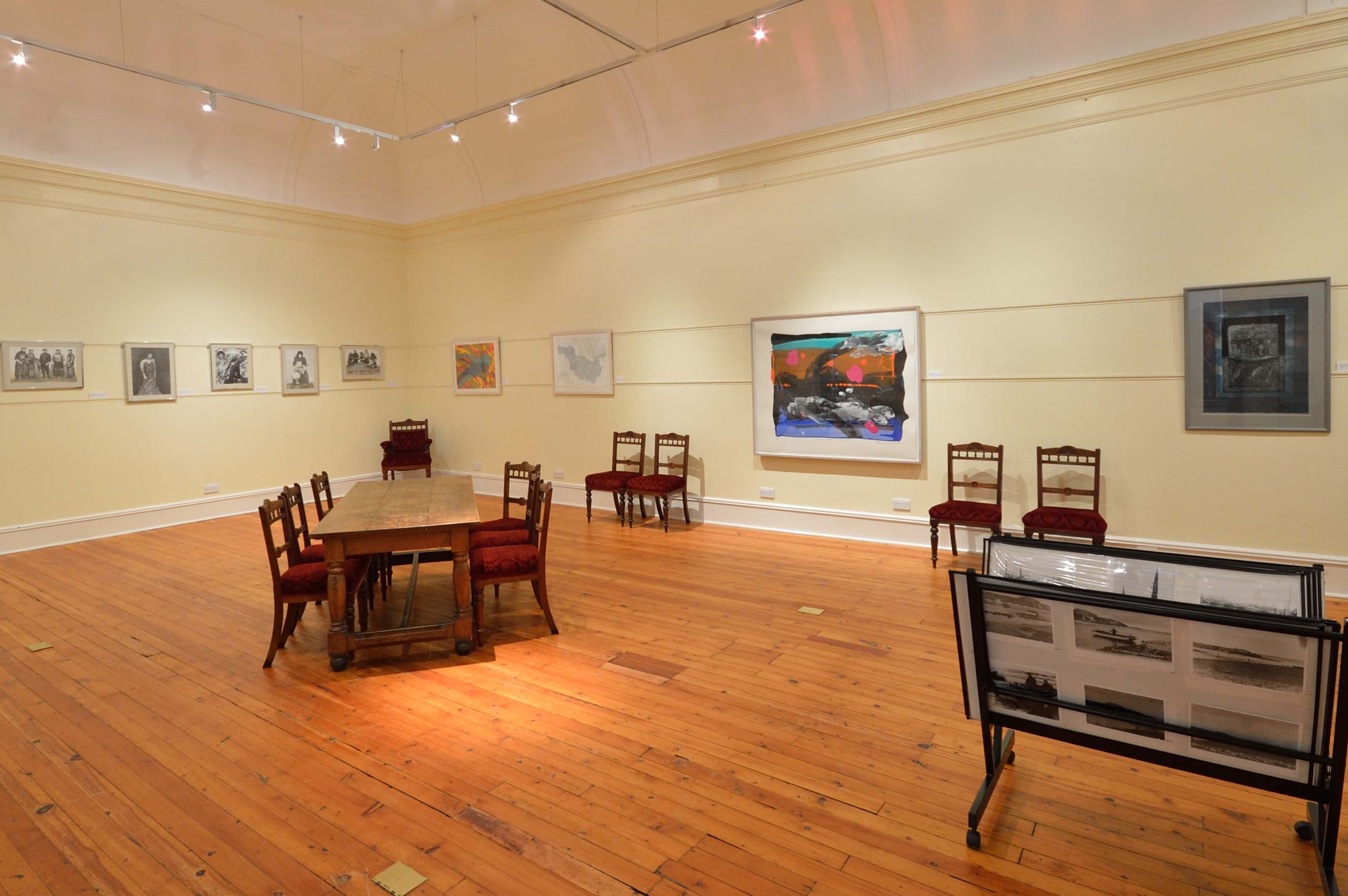 A selection of modern and contemporary prints, watercolours and pastel paintings inspired by the sea. These works on paper are all connected to Aberdeenshire in different ways. The exhibition features prominent Scottish artists including Alistair Crawford, Will Maclean and Richard Demarco.
JOURNEYS - Stories of Migration
15th October to 10th January 2017
Swansea University, working in partnership with the University of Glasgow and Aberdeenshire Council Museums' Service, will be featuring migration stories in a new exhibition that opens on Saturday, 15 October.
The exhibition looks at the responses from four crucial questions:
Why do people from other countries move to Scotland?
What would you say to welcome new people to Scotland?
What makes a place feel like home?      
How can we make newcomers feel more at home in Scotland?
These questions have come out of a four-year research project between Swansea University and the University of Glasgow entitled Social Support and Migration in Scotland (SSAMIS).
The exhibition gives the migrant participants a voice, and an opportunity to tell us what is important to them. It contains portraits, maps, a film, and a special collection of 'objects from home' on loan from project participants. Most of the artwork was produced in a community café entitled 'Make It Happen Peterhead' during the summer, and this is complemented by migration-themed objects from the collections of Aberdeenshire Council Museums.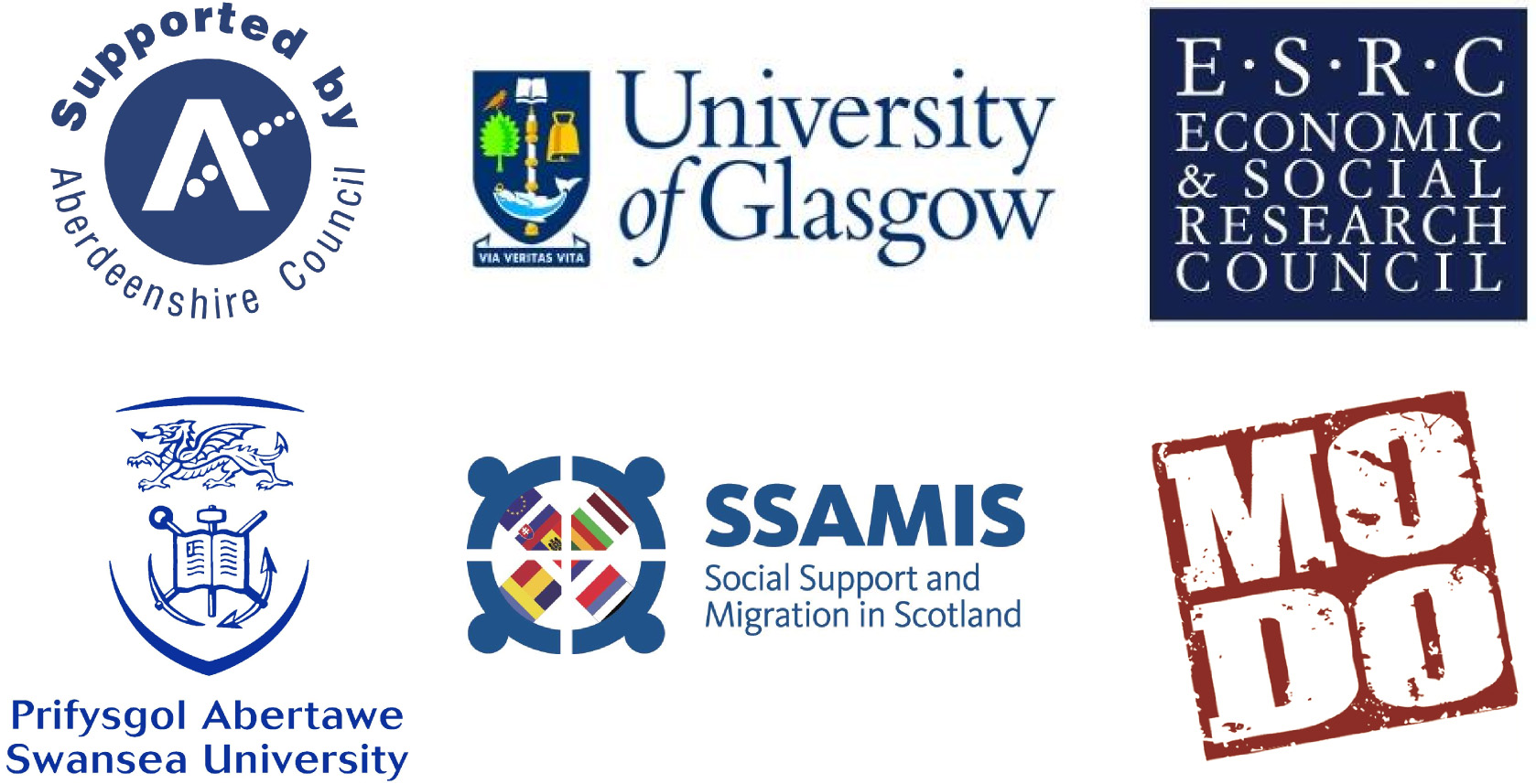 Forthcoming events surrounding this exhibition. For more information on these events please contact Aberdeenshire Museums Service. Tel: 01771 622807
Arts, Crafts and the Arctic.
2nd & 9th August. 10.30 - 12.30 and 1.30 - 3.30
Come and have some family fun with art and craft activities inspired by Peterhead's Natural History and Inuit Collections. Suitable for all ages and abilities. Children must be accompanied by an adult.
Watch this space for up and coming exhibitions and events in 2016.
Address & Access
St. Peter Street
Peterhead
AB42 1QD
Parking: nearest car park is York Street (two blocks away); limited street parking beside museum; disabled car parking at nearby bus station at St. Peter Street/Windmill Street corner.
Access: Please find a link to a Disabled Access Guide for Arbuthnot Museum
---
Share this information