New to adoption
Making a space for a child in your life is an amazing thing to do. We know that starting out on the adoption journey can seem daunting. There is a lot to think about and learn and we have the knowledge and experience to help you.
We hope that the information in this section will help you to understand adoption better.
More information on how to become an adoptive parent is available in our Information for prospective adopters (PDF 370KB).
---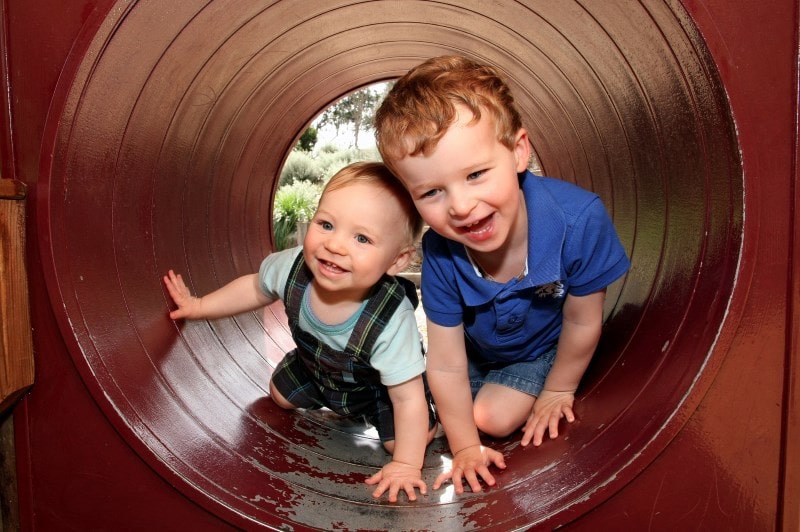 Find out what we offer at Aberdeenshire Council's Adoption Service.
---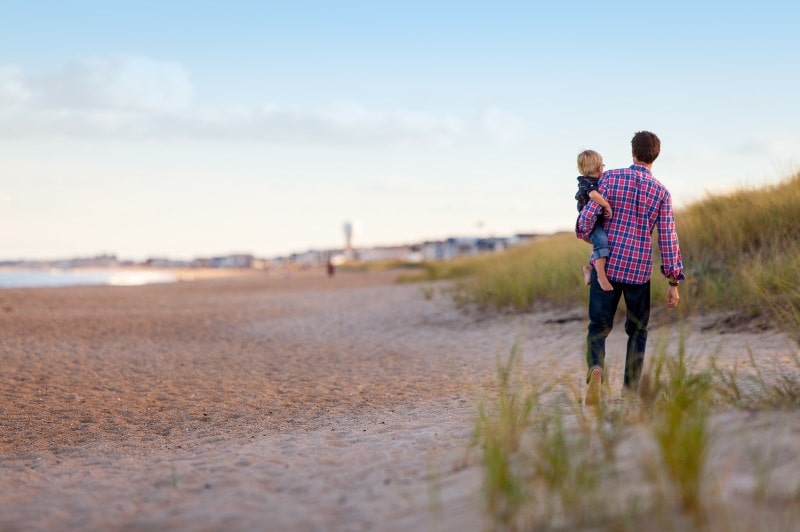 Find out about enduring support available to our adoptive families.
---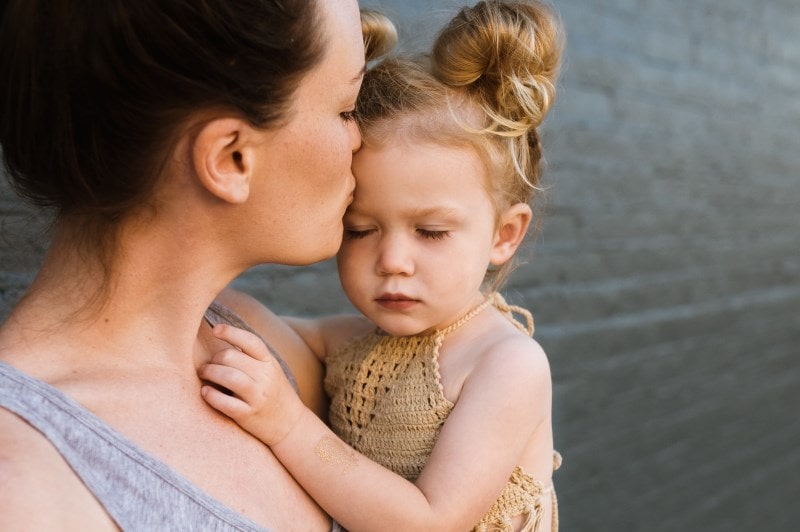 Find out about early days support to our adoptive families.
---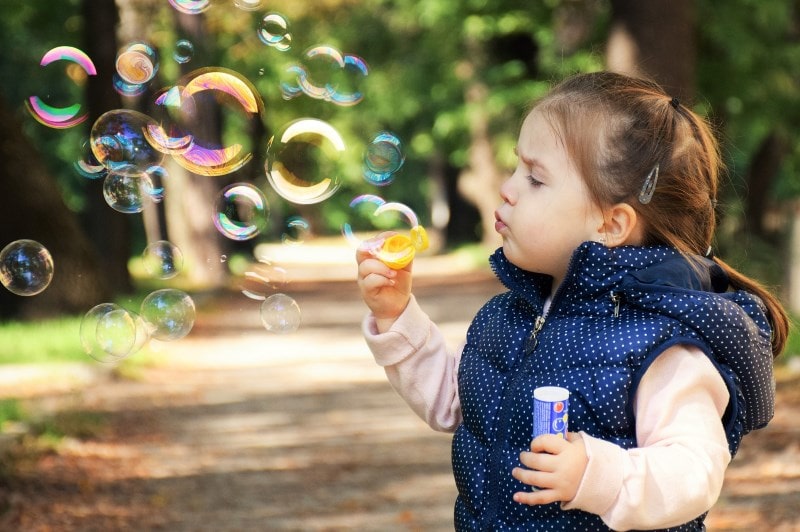 Read some case studies of children who needed adoption in Aberdeenshire and hear what some of our families have to say about how they experienced working with us.