Arts
Welcome to the Arts page, here you will find information about The Aberdeenshire Council Arts and Media Team and the Arts In Aberdeenshire.
Our Mission Statement
The Aberdeenshire Council Arts and Media Team work to make the arts part of the fabric of life in Aberdeenshire, to create rich and stimulating arts experiences for the people and communities, in schools, in our village halls, in the streets. Participation in the arts will enrich our lives, as individuals and as communities.

Aberdeenshire Council Arts Development Team Mission Statement
About Us
The Arts Development Team works strategically with a broad range of partners to strengthen the arts sector and creative industries while increasing participation in the arts.  The Team support artists and arts organisations in a number of ways including funding advice, training, commissioning advice, arts project development, linking the arts to education and supporting the voluntary sector.
The Arts Development Team along with The Museums and Heritage and The Library and Information services form the Cultural Services section within Aberdeenshire Council's Education Learning and Leisure Service. A Cultural Strategy is currently under development. Arts Development Team will be working toward the following strategic priorities
Widening access to cultural activity.

Supporting creative practitioners and industries.

Developing the infrastructure for the arts.

Supporting Aberdeenshire's learning communities.
Cultural Services Strategy 2013-2015
Mission
Creative Energy—for Learning Life and Work
Learning
Learners of all ages will be engaged through cultural education programmes that inspire creativity, support per­sonal growth, provide alternative learning routes and build the knowledge base within our communities
Life
Communities will be strengthened and improved as a result of creative programmes that promote Aberdeenshire's unique cultural, social and environmental assets
The health, wellbeing and life choices of those who are most vulner­able in Aberdeenshire's communities will be supported by cultural early intervention programmes that deliver support where it is needed
Work
Aberdeenshire's economic prosperity will be enhanced through the cul­tural sector's contribution to providing local employment, supporting tourism, attracting inward investment and building the skills-base within Aberdeenshire communities
Download the Cultural Services Strategy
If you wish to have a hard copy of this document, please feel free to request a copy by contacting Aberdeenshire Council's Edcuation, Learning & Leisure Service, Woodhill House, Westburn Road, Aberdeen, AB16 5GB or phoning 01224 664630.
Contact us
If you would like to contact of the Aberdeenshire Council Arts Development Team please go to our contacts section.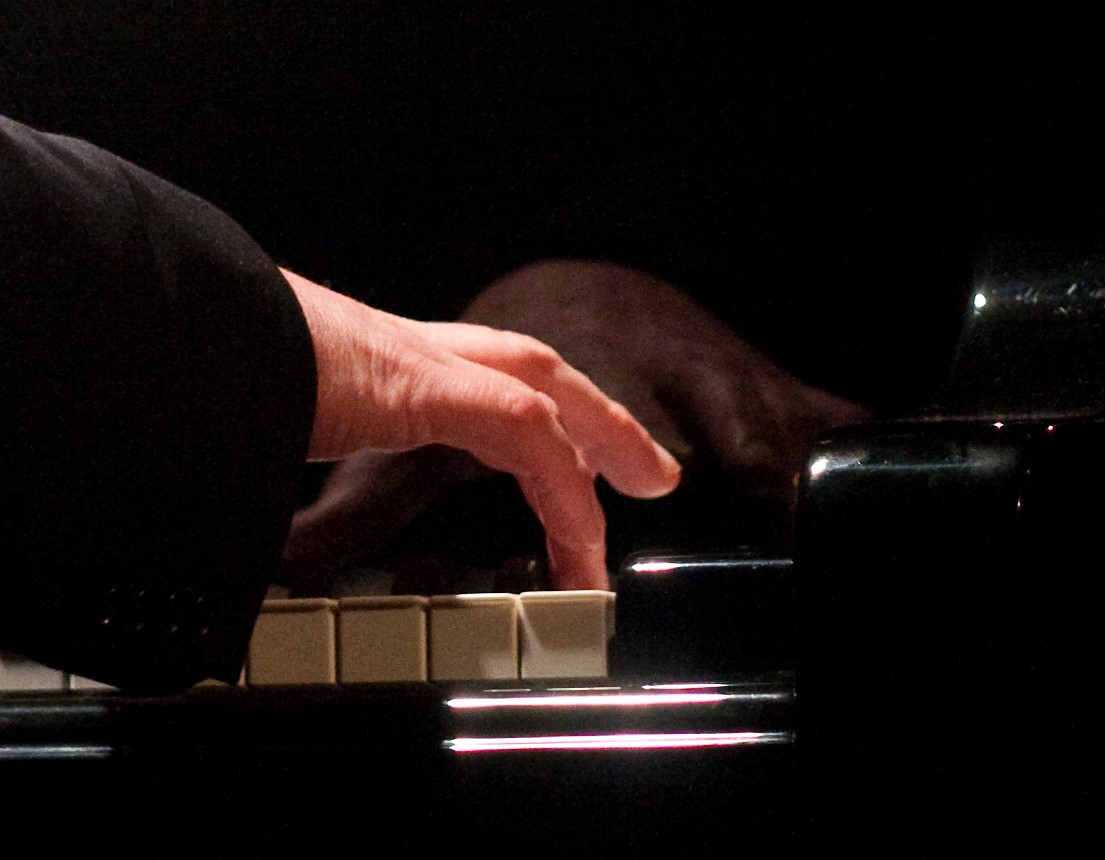 Artstore Leisurelend
Artstore Leisurelend is Aberdeenshire Council's Equipment Hire Resource. The equipment is available for hire to all organisations and individuals resident in Aberdeenshire, who are involved in Sports, Arts Entertainment and Community Activities. Just click on the coloured ArtstoreLeisurelend logo to find more information.
Alternatively telephone the officers at Artstore/Leisurelend on 01467 625088. The office is open Mondays to Fridays 9am - 5pm. There is also an answer machine service.
---
Share this information