Future proof living (student submission)
This conceptual design award category focuses on innovative solutions to address the specific needs of future generations, such as an ageing population, mobility, social inclusion, health and wellbeing and mixed housing reflecting mixed users and housing typologies.
This category invited submissions from students studying at Scott Sutherland School of Architecture RGU.
Entries for this category must be conceptual (not built). 
The 2020 judging panel:
The Chair and Vice Chair of Infrastructure Services Committee
The President of the Aberdeen Society of Architects
A Senior Casework Officer from Historic Environment Scotland
A Scottish Natural Heritage Landscape Policy and Advice Officer
A senior lecturer from the Scott Sutherland School of Architecture
---
Co Working + Co Living by Robert Coutts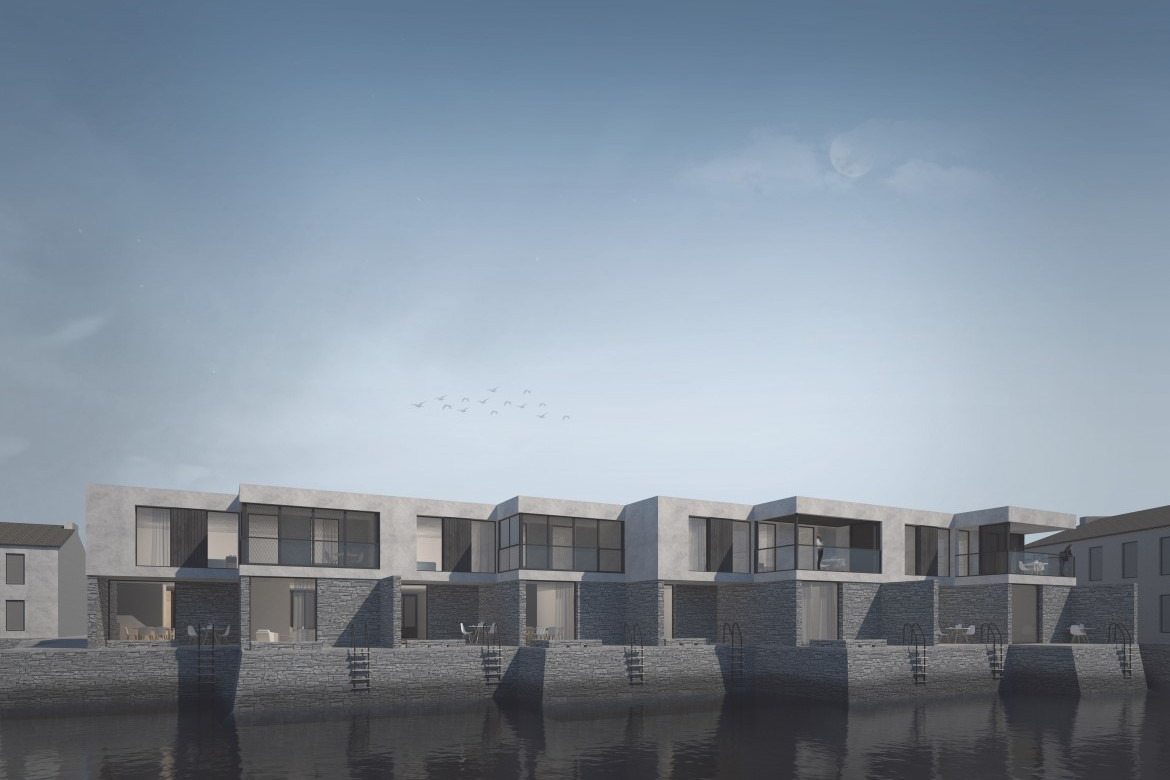 ---
 Community Housing by Claire Milnes
---
Living Edge by RGU Aberdeen Waterfront Team